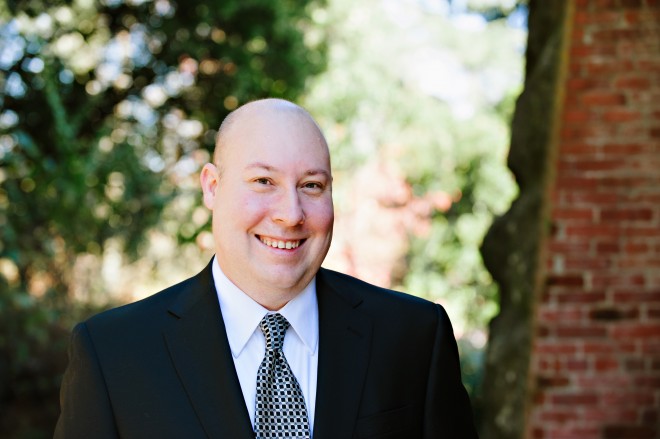 Kevin Ness, CPA, CGMA
Principal
Kevin founded SNK Consulting, PC to focus on providing quality accounting services and financial advising to businesses, individuals, and families. After working in both public accounting and private industry for nearly twenty years of his professional career, Kevin wanted to direct his attention on what matters the most to him in his career, and that's helping his clients to make sound financial decisions and offering his experiences to work with clients as an expert accounting partner.
Professionally, Kevin started his career in public accounting but spent a good portion of his profession in private industry working in finance, investments, and real estate. His portfolio of experience includes working for two public companies; Southern Pacific Funding Corp. and Wilshire Real Estate Investments Inc. With Wilshire, Kevin was part of the accounting management responsible for audit, financial reporting, cash management, and taxes. After leaving Wilshire, Kevin joined Aspen Capital Management LLC as their Chief Financial Officer overseeing the group's hedge funds focused in real estate and investments in distressed securities, where he was responsible for day-to-day financial operations, financial reporting, investor relations, business tax strategies, and forecasting. These past experiences were fundamental in creating SNK Consulting, PC to partner with clients to provide the support and resources only larger companies have access to.

At SNK Consulting, PC, Kevin has built the firm on the foundation that every client is important and deserves both time and dedication to their needs. "Our clients come to our firm for the expertise in accounting and financial matters, but they stay with us for that personalized attention we provide throughout every step of their business cycle and transitions in life," Kevin explains.
Tapping his professional experience in finance and accounting to help clients facilitate solving their financial needs, Kevin believes the most optimal way to be successful in meeting client's financial goals and expectations is building trusting and lasting relationships. "Amongst the core values the organization was founded on, one of the most important we strive for is to exceed our client's expectations," Kevin explains, "and for us it is more than honesty, integrity and delivering an accurate and complete product, it's also about adding value beyond just turning the production wheel."
Kevin grew up here in the Willamette Valley, attended Linfield College earning his bachelor's degree in accounting. Kevin is a Certified Public Accountant (CPA) in the State of Oregon and also a licensed Chartered Global Management Accountant (CGMA). He is a member of the American Institute of CPA's and the Oregon Society of CPA's. Kevin was a finalist in the Portland Business Journal's CFO of the Year award for Small Private Companies in 2008.
When Kevin's not at work, he enjoys spending time with family and friends, restoring classic cars, and traveling.